BHE1 PAUSES 2020 SEASON
---
---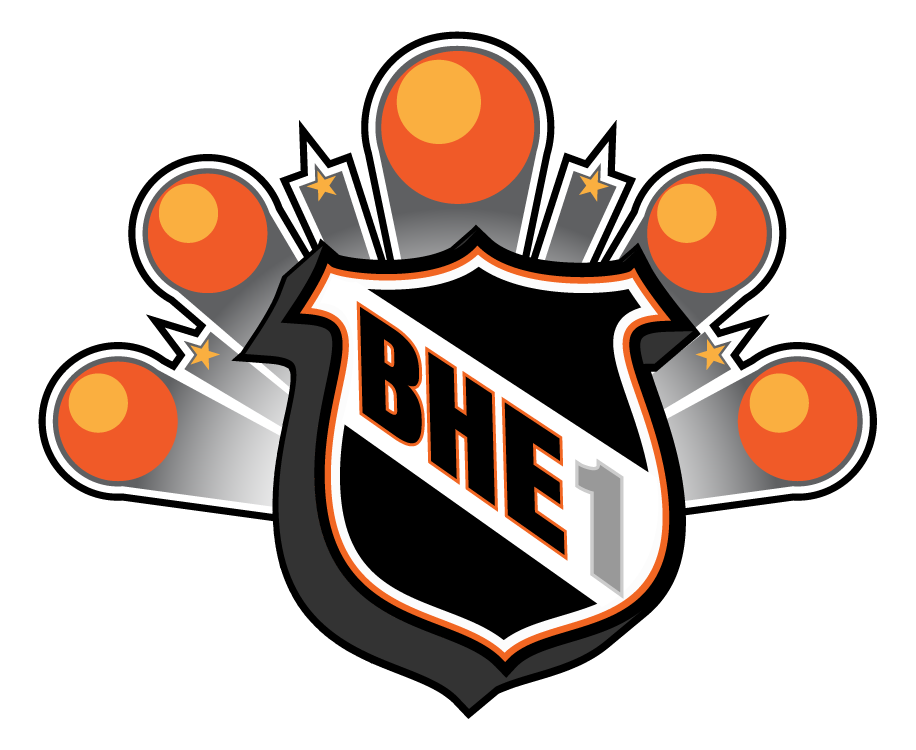 ---
We have been in contact with the Edmonton Soccer Centre Facilities and as per the City of Edmonton Recreation Facility closure directive we have suspended BHE1 2020 Winter Season as of

today

until further notice.
We will be in contact with all Team Reps in the next couple of days to provide further information with respect to the remainder of the season as well as any updates from AB Health Services, the City of Edmonton and the Edmonton Soccer Centre Facilities.

The City of Edmonton is closing all City-operated recreation facilities and attractions starting Saturday, March 14, at 6 pm.

Details: conta.cc/2INoHN0 #yeg #covid19