2020 BHE SPRING/SUMMER REGISTRATION INFO PACKAGE
---
---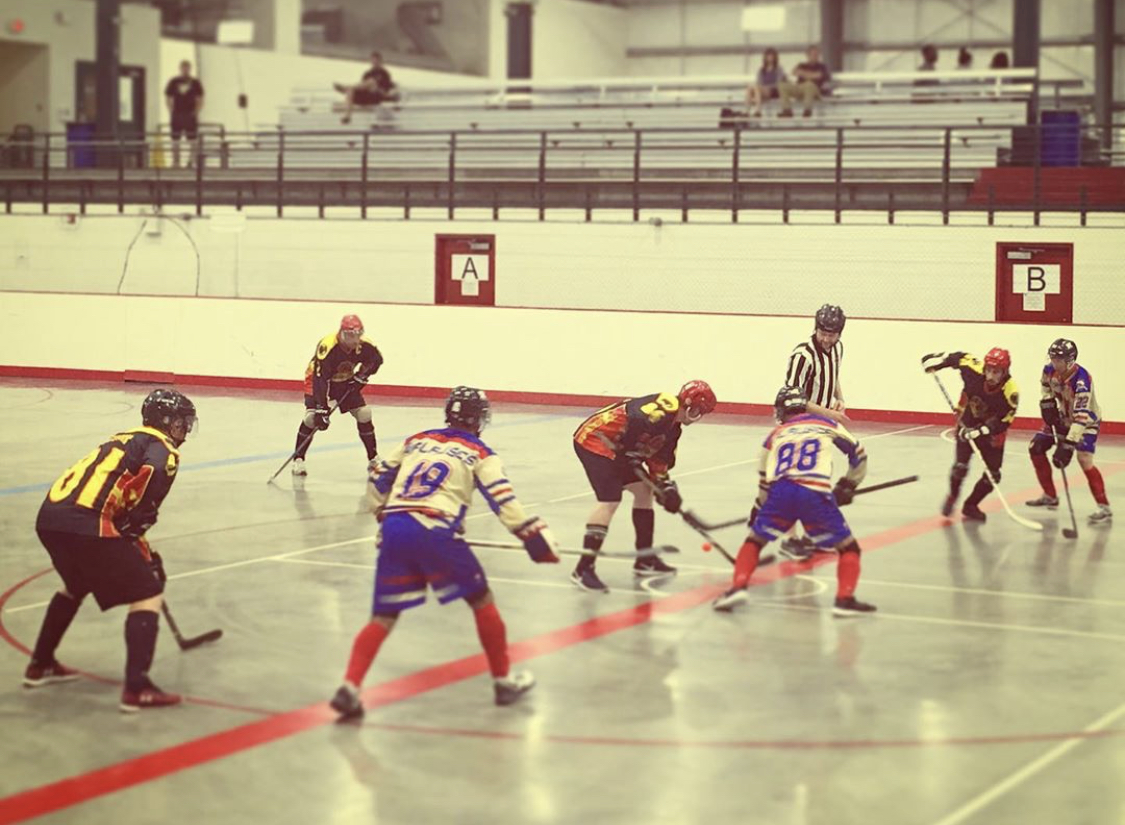 ---
Well the much anticipated 2020 BHE Spring/Summer package is ready ...click here
I will remind everyone that we always fill up quickly so if you are interested in putting in a team you will want to do so ASAP to ensure your team has a spot.
Our Team Rep. meeting will be held March 22 at the West Soccer Centre - time will be announced.
If you have any questions or concerns do not hesitate to contact us.
Look forward to seeing you all on the floor.