2019 BHE1 Fall Playoff Eligibility
---
---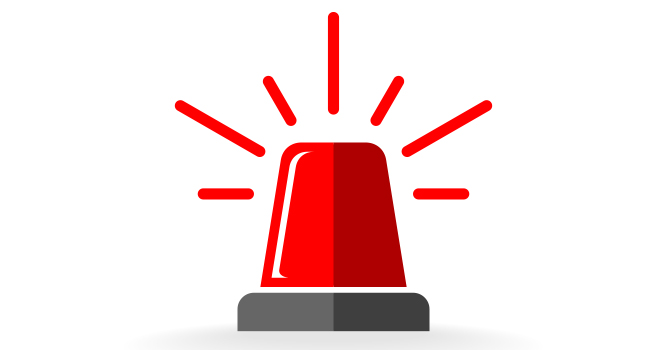 ---
2019 FALL PLAYOFF ELIGIBILITY REMINDER
Goalies can play a MAXIMUM of 2 teams for playoffs and MUST have played a MINIMUM of 2 games with that team, whether 1 or 2 teams.
Players (runners) must play a MINIMUM of 4 regular season games to qualify for playoffs.
Should a player play on 2 teams, he must play a MINIMUM of 6 games for each team to qualify. If not, but has played at least 4 with a team, he/she will only be eligible to play on the one team.
There is ZERO emergency (substitute or affiliate) goalies in playoffs.
Violating roster eligibility rules could result in forfeiture, suspensions and/or further discipline.
Any questions please contact either Steve Weber at 780-660-3598 and/or Jeremy Klausner at 780-913-7907