OFF TO WORLDS WE GO!
---
---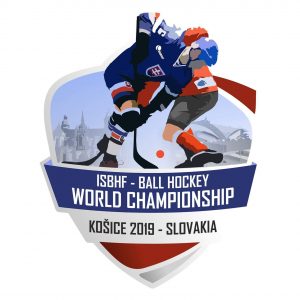 ---
Ball Hockey Edmonton, and its President Gabriel Nader, wish to offer its support and wishes of best of luck to the thirteen players who are headed to Kosice, Slovakia from June 14-22 to participate in the International Street and Ball Hockey Federation (ISBHF) Ball Hockey World Championship.
The tournament features 26 teams from all over the world vying for one of two World Championships. Over 75,000 people are expected to attend the 9-day event.
Representing Team Canada from BHE are the following players:
Joel Andresen (Savages)
Landen Burkley (Savages)
Scott Holben (Savages)
Dave Yarham (Raging Bulls)
Representing Team Hong Kong from BHE are the following players:
Vinson Banh (Bar South)
Ronnie Bud (Blitz)
Devon Chang (Bar South)
Matt Chang (Redline)
Clayton Chia (Rangers)
Brendan Lee (Redline)
Matt Lui (Savages)
Justin Reid (Redline)
Terry Wong (YDP)