2 MUTTS PODCAST TEAMS UP WITH BHE
---
---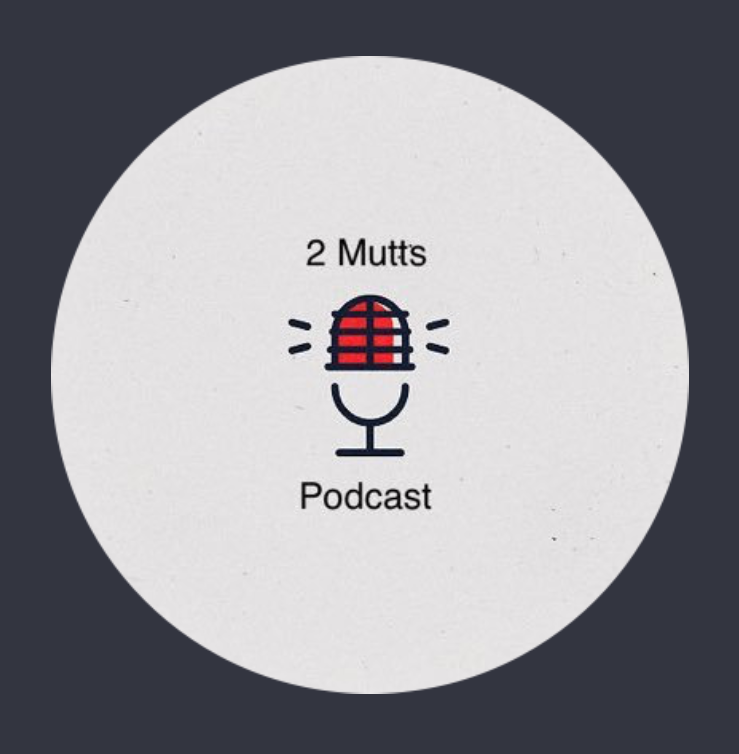 ---
The 2 Mutts Podcast is a weekly podcast hosted by Josh Marshall and Ryan Petrovic that focuses on Ball Hockey Edmonton...including Players of the Week, Power Rankings breakdowns, interviews with key BHE people and players, as well as all sorts of other interesting conversations involving all things BHE.
In addition to BHE news, Marshall and Petrovic also spend time discussing the NHL, NFL and other major sporting news. Past guests to podcast include Darren Dreger, Elliotte Friedman, Jamie "Noodles" McLennan and our very own Steve Weber. The 2 Mutts Podcast has worked hard to secure a regular partnership with Darren Dreger of TSN, starting in June!
The podcast can be found on all podcast platforms including; Apple Podcasts, Spotify, Google Podcasts, etc. A link to access the 2 Mutts Podcast content can be found on our homepage, just below the newsreel, or you can just click the link here.
Be sure to check it out!