NO MORE DAYS OF GRACE
---
---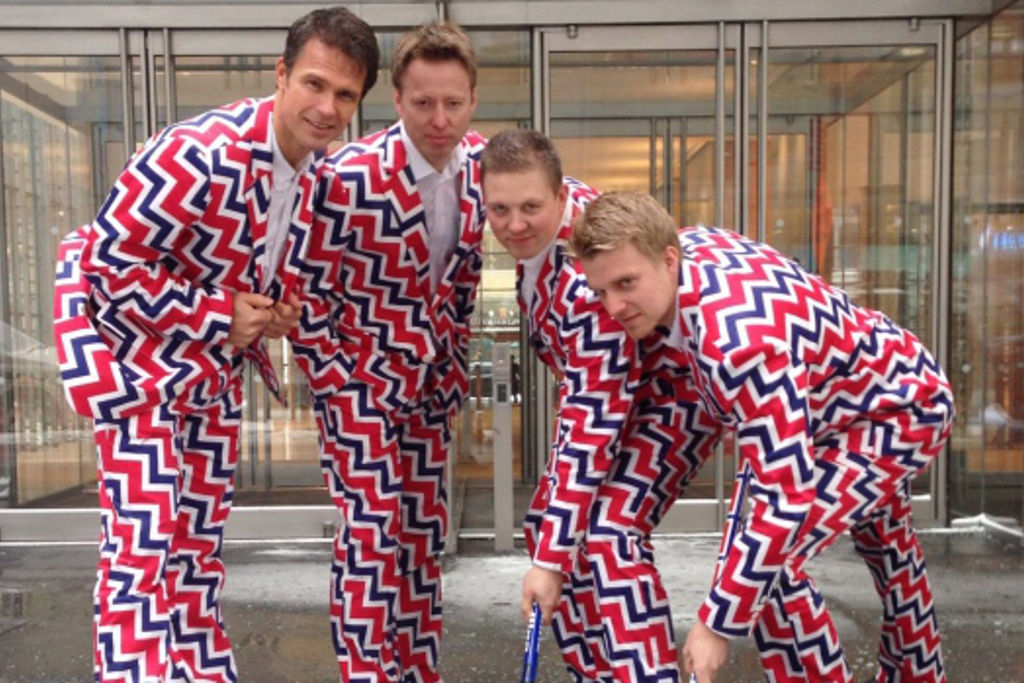 ---
It's that time of year...the crackdown on teams being uniformally unified has begun.
Beginning tonight...and beyond...every member of the team must be wearing matching uniforms. This includes teams choosing between either all-pants, or all-shorts...with the base color having to be the same.
In addition, no more grace period for any equipment violations (illegal gloves, j-clips, visor clips, etc.).