WRBHA 2018 Provincials
---
---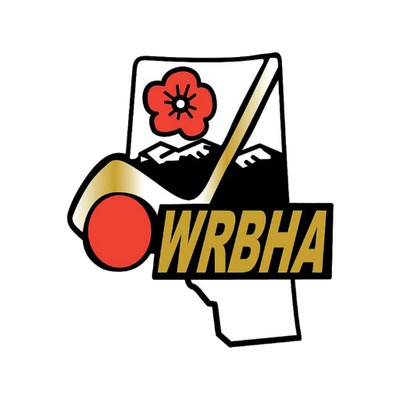 ---
The WRBHA Provincial Championships are returning to Edmonton this weekend after a 1-year hiatus.
With games spread out over the East Soccer Centre, the South Soccer Centre and the Sportsdome the tournament has access to an unprecedented six different floors. As such, the number of total teams participating in the tournament has jumped from 41 a year ago, to 53 this year. Of the 53 teams in the tourney, 31 are representing Ball Hockey Edmonton.
A year ago, BHE claimed all four gold in the Men's Tiers, as well as one of the three on the Women's side. Two of the men's gold-medalists, Top Whale Ball Hockey Club (Tier 1) and Redline (Tier 2) are returning in an effort to defend their titles.
Games get underway at 5 pm at both the South Soccer Centre and the Sportsdome. Action runs Friday night through to Sunday with the Men's Tier 1 Final concluding the tournament (5:15 pm @ the Sportsdome).
For links to help you follow all this weekends action, click HERE
TEAMS REPRESENTING BHE
---
Men's Tier 1
Nighthawks
Savages
Top Whale BHC
---
Men's Tier 2
Cobras
Killer Bees
Redline
Xtreme
---
Men's Tier 3
Haggard
Reapers
Rush
Silvertips
Victorious Secret
---
Men's Tier 4
7C's
Huskies
McMuffins
Outcasts
Predators
Reapers
Silver Kings
Silvertips
---
Women's A
---
Women's B
---
Women's C
---
Women's D
Alien's
GI Janes
Mixed Team