BHE Medals at the B-C-D Nationals!
---
---
While it probably wasn't quite the result any of the six teams were hoping for...just to even earn an invite to a National tournament is a huge accomplishment. The six team's that represented Ball Hockey Edmonton did so with class, dignity, and no shortage of hard-work.
On the Women's side, the Cherry Pickers picked up a Bronze medal in the B Division, while Bar South accomplished the same feat in the Men's C Division. For the other four teams (Redline-Men's B, Rush-Men's C, The Farm Team-Men's D and the Bad News Bears-Women's B) the playoffs were not in the cards this time around.
For all six team's it was no doubt...a trip filled with great memories both on the floor and off.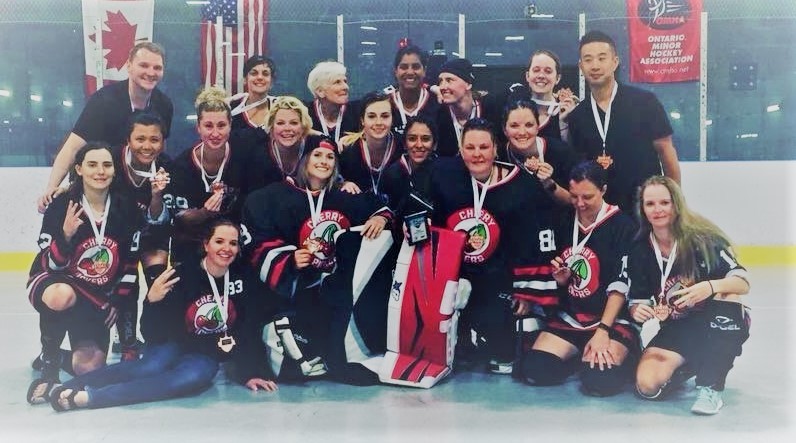 Women's B National Bronze Medalist's - The Cherry Pickers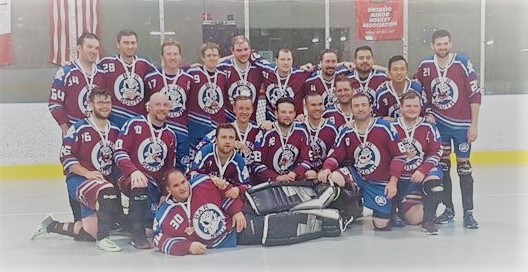 Men's C National Bronze Medalist's - Bar South