2019 BHE WINTER LEAGUE
---
---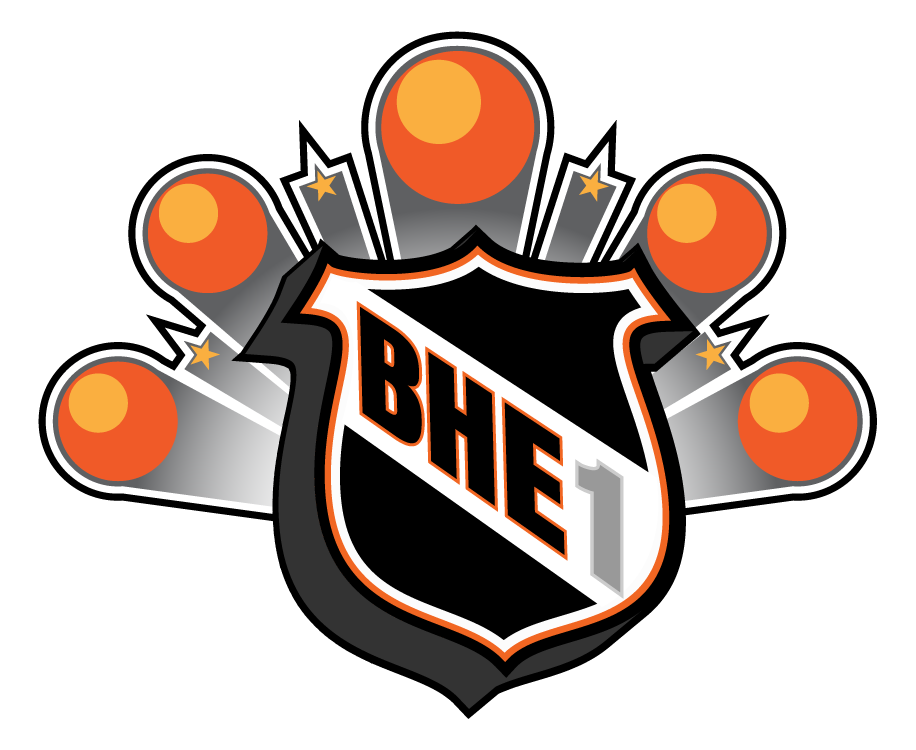 Greetings to all Team Reps
BHE is pleased to announce details for our 2019 Winter League season!
The 2019 Winter League will start January 2 2019, and run until March 31, 2019 at the East Soccer Centre, field 6.
This year a player can play on two teams for both regular season as well as playoffs, however, if they play on two teams in the playoffs they must have played a minimum of 6 regular games each on both teams to be eligible.
We all know the high quality of the Soccer Centre facility, the best place in town to play ball hockey. Imagine playing winter ball hockey in a facility where there is heat, where all the lights on the floor surface are always working, where there is never any issues with dirty dressing rooms, where public bathrooms are clean, and where you can have safe decent parking. We all know that the East Soccer Centre has all of this. Throw in the lounge and concession facility, not only are the players taken care of, so are the people who come out to watch.
We only have room for a maximum of 50 teams for the winter season, so if you are interested, you will have to act quickly if your team wants to register as we have already received a lot if interest of teams wanting to play. Men's teams who were loyal to BHE this past year will have first dibs and they will also have first right at choosing their division, however, spots are not held without a deposit
The entry fee has been set at $3,550.00 per team for the Winter 2019 season. Teams will be guaranteed 16 regular season games, plus everyone makes the playoffs. This fee also covers all players and team reps with full accident and liability insurance, as we will be getting our coverage through Canada Ball Hockey. As well it includes Edmonton Soccer Association facility passes for players.
Due to popular demand, last year we had to turn many teams away, so, if you are interested in putting in a team, don't wait until August 1st, a $500 deposit that will be put towards your first payment will save your spot now.
Registration deadline dates are listed as follows:
WINTER 2019 Season
-1st payment ... $1,200.00 is due November 01 - 2018
-2nd payment ... $1,200.00 is due December 01 - 2018
-3rd payment ... $1,150.00 is due January 5 - 2019
Fees must be paid as per the payment schedule as we have to pay the Soccer Centre up front.
If you would like to receive a package please email the office @bheoffice@shaw.ca
The BHE Office (at the West Soccer Centre) for your convenience, we will be open on Wednesday's & Thursday's from 7:00-9:00pm. Email will be checked and responded to on a daily basis. If you have any further questions, please feel free to e-mail the office, or contact Gabriel Nader 780-499-6466 or Steve Weber at 780-660-3598. Thanks, and we hope to see you on the floor this fall-winter season!
Best Regards,
Gabriel Nader
Steve Weber