MOVERS & SHAKERS
---
---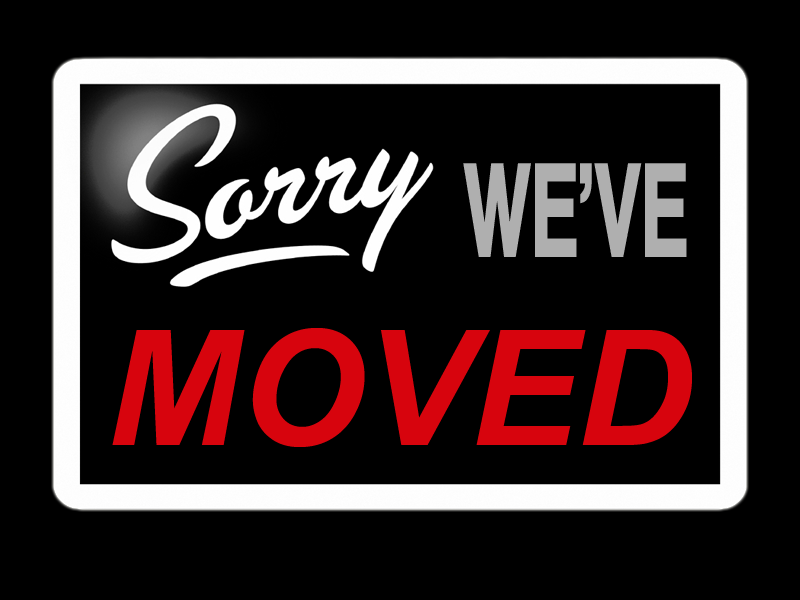 ---
Oh the dreaded (or welcomed) retier.
Bringer of much debate.
When is the right time to shuffle the deck? After four games? Six? Maybe ten...or twelve?
Maybe not at all?
Who goes? Who stays? Is the team with the best record really the best team? Or did they just have a favorable schedule...or hit teams short-handed?
It's a delicate balance...and a process that will always stir up plenty of emotion and debate.
This year 17 teams found themselves on the move. Only two divisions (Division 1 and Division 5) were left untouched. Seven teams moved down a division. Two teams took a two-division dive. Five teams stepped up to the next division. While three teams jumped up two spots.
Below is a list of all the teams who have a new home after the retier.
| | | |
| --- | --- | --- |
| TEAM | OLD DIV | NEW DIV |
| BAR SOUTH | 4 | 2 |
| TEAM PENDING | 2 | 3 |
| SILVERTIPS | 3 | 4 |
| JOKERS | 8 | 7 |
| McMUFFINS | 8 | 7 |
| CAPITALS | 10 | 8 |
| SPARTANS | 9 | 8 |
| MASTERS OF EVIL | 7 | 8 |
| GWOPS | 11 | 9 |
| HORSEMEN | 7 | 9 |
| TIGERS | 9 | 10 |
| MYC KNIGHTS | 8 | 10 |
| HELLIONS | 12 | 11 |
| STORM | 12 | 11 |
| SHOCKERS | 10 | 11 |
| THE NINE-NINE | 11 | 12 |
| PUPPERS | 11 | 12 |