IT'S MAY 1st! YOU ALL SHALL MATCH!
---
---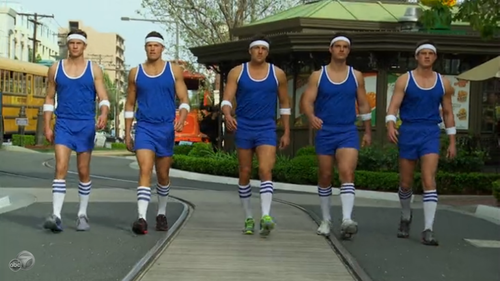 ---
May 1st is the uniform deadline, teams must have the same color shorts/pants. All players must wear either all shorts or all pants.
In addition, all j-clips and visor clips must now be off of your helmets.
All hard shin pads with exposed edges must be covered.